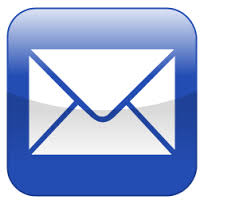 Although we are not a hosting company, we do partner with several hosts and can recommend a package to fit your needs. In setting up your website, or moving it from your current host, we will need to work directly with your hosting company, acquiring NS records, setting up WordPress with its accompanying databases, and setting up your email accounts (unless you already have someone proficient at this task).
In nearly every case you can contact us if you have a hosting or email problem, or you can contact the host directly. The host will have 24/7 service for your convenience. It may take us a bit longer to uncover and solve the issue. If you find you don't understand what the host is talking about then by all means call us and we will get it fixed. We know not everyone is a technical geek. Website verbage can be confusing unless you deal with it on a daily basis. Consequently, we encourage our clients to use us whenever an issue arises. We are here to simply your life, not add another headache to your "to do" list.
If you are building your website for the first time, as with a new division or company start-up, we can help you search for and register a domain name as well.